Stop foreclosure Orlando Florida.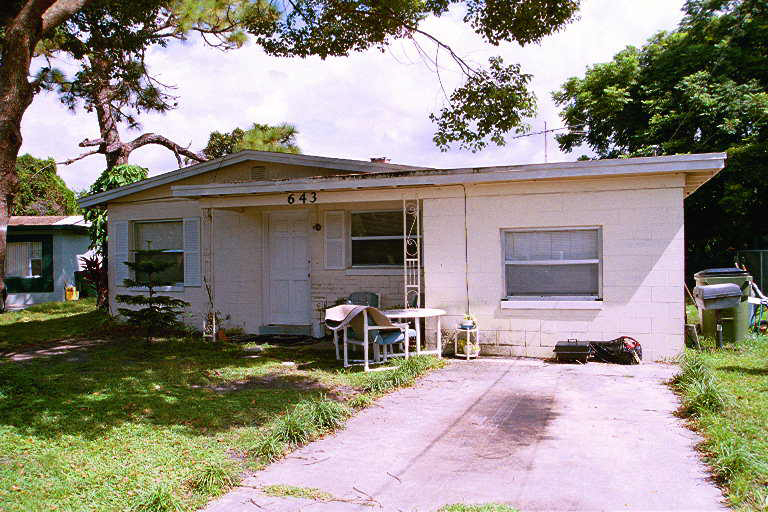 _____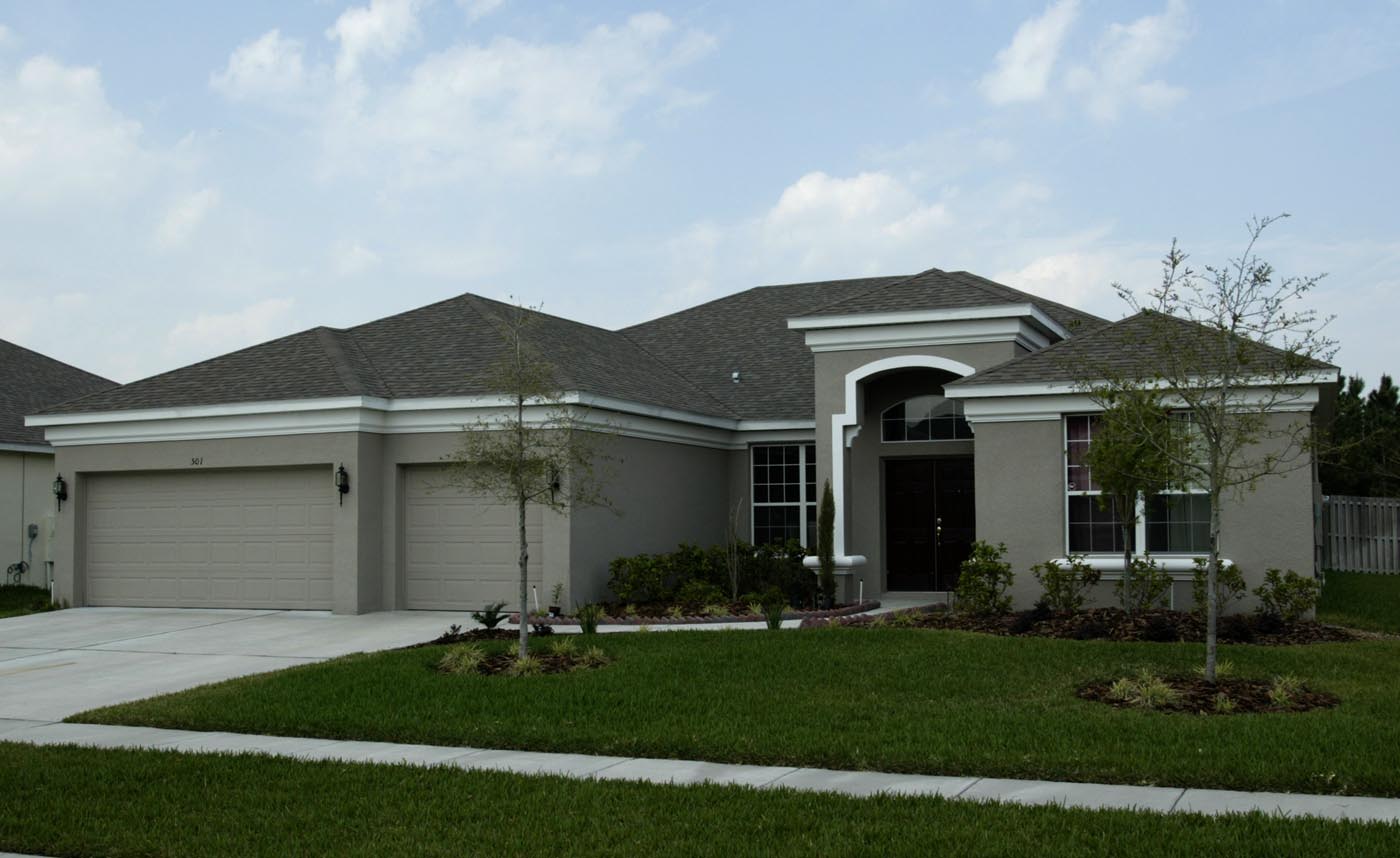 STOP FORECLOSURE ORLANDO FLORIDA.

Call or text: 407-739-5773
SUBMIT YOUR PROPERTY HERE




____________________________________________________________________________________


We help people in foreclosure in the Orlando area. If you are in foreclosure and want to sell, we can assist you. We are short sale specialists that can help you try to salvage your credit and possibly even get some foreclosure assistance money from your lender. Even if you have a second mortgage or multiple liens, we can help with negotiating your loan. No upfront fees either.

We will try to get it sold without any out of pocket costs to you including no closing costs or commissions. If you are looking for someone to let you refinance, do a mortgage modification, or otherwise let you live in the house after the closing, we normally cannot do that. But if you are willing to sell your house and simply move on with your life, we can help make it as easy and painless as possible. And if you do not have to do a short sale, we can close fast, often in a matter of just days. Sell your home in as-is condition to us for a fair price.





Copyright © 2017, We Buy Houses Florida.com All rights reserved.



End foreclosure now. We are not a foreclosure rescue company. We are a local real estate investor who wants to buy your home. Stop foreclosure Orlando Florida.