We buy houses Florida! Sell your home online fast!
Any area, situation, or condition.
_
_
_
_
You are under no obligation to accept our offer to buy your home.

Privacy policy: We will never sell, share, or distribute your contact information to anyone.
Call or text: 407-739-5773

SUBMIT YOUR PROPERTY INFO HERE


*** WANT TO BUY ONE OF OUR DOMAINS? ***
*** CLICK HERE TO SEE THE LIST OF DOMAINS WE HAVE FOR SALE. ***
____________________________________________________________________________________
TESTIMONIALS FROM SATISFIED HOME SELLERS:
Jim & Shirley S., Orlando -- "We were very pleased with the way everything was handled and the speed, no waiting around wondering. We would definitely recommend you to anyone wanting to sell their home. Everything was so easy."

Allen E., Ocala -- "I was 3 months behind on my mortgage payments and right in the middle of a nasty divorce. These guys caught up my back payments and helped me get on with my life."

Samantha C., St Petersburg -- "My condo sat vacant for almost a year while listed with a Realtor. Then they came along and bought it in less than 3 weeks."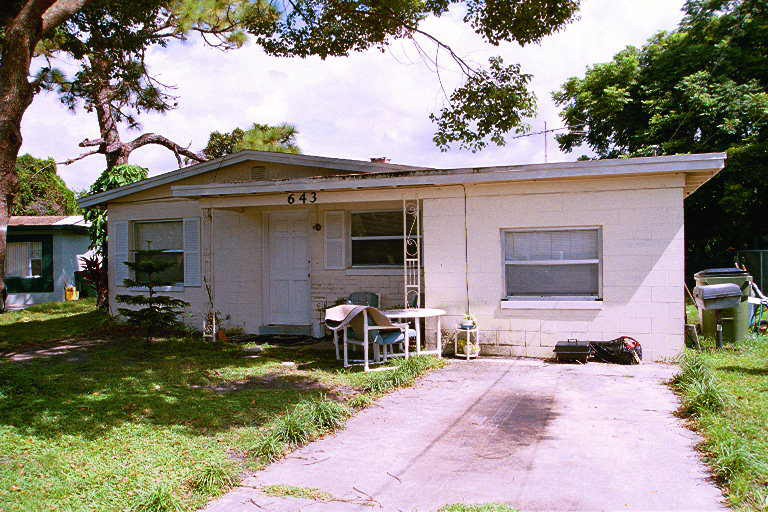 We Buy Houses Florida ®



Sell your home fast cash. We buy sinkhole, fire, and storm damage homes. We buy houses Florida.